The Office of Student Support and Accountability (OSSA) centers equity, integrity, and learning in processes that emphasize the importance of working with students and the community. Our work includes student and organizational conduct, academic integrity, care and intervention, conflict resolution, medical amnesty, and medical leave and return.
---
The Latest from OSSA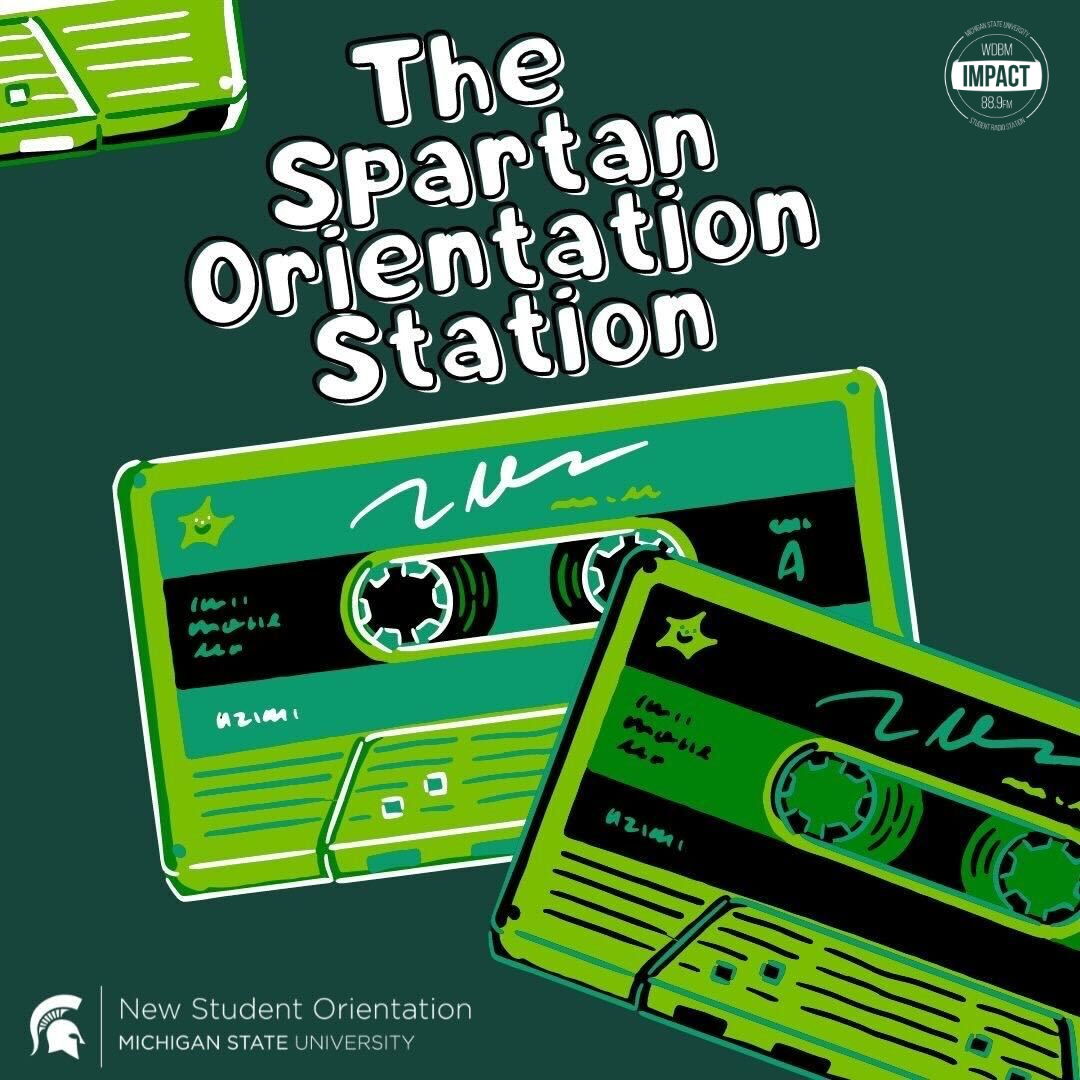 OSSA team members recently joined The Spartan Orientation Station podcast to discuss "Student Conduct and Life". Listen here.
---
Filing a Complaint with OSSA
On-campus residents are encouraged to initiate the reporting/complaint process by speaking with their Community Director, who may also provide more immediate support and resources.
Students, faculty, staff and members of the general public may report alleged misconduct by students via our public reporting tool.
As the student conduct process at MSU is complainant-driven, we encourage you to contact us at (517) 884-0789 or via email at conduct@msu.edu prior to submitting a report.
---
Land Acknowledgement
We collectively acknowledge that Michigan State University occupies the ancestral, traditional, and contemporary Lands of the Anishinaabeg – Three Fires Confederacy of Ojibwe, Odawa, and Potawatomi peoples. In particular, the University resides on Land ceded in the 1819 Treaty of Saginaw. We recognize, support, and advocate for the sovereignty of Michigan's twelve federally-recognized Indian nations, for historic Indigenous communities in Michigan, for Indigenous individuals and communities who live here now, and for those who were forcibly removed from their Homelands. By offering this Land Acknowledgement, we affirm Indigenous sovereignty and will work to hold Michigan State University more accountable to the needs of American Indian and Indigenous peoples.
Black Lives Matter  
Hate, racism, anti-Blackness, and white supremacy harm individuals and communities. Our team is committed to building an inclusive environment at MSU and supporting genuine change that meets the needs of our campus and world.